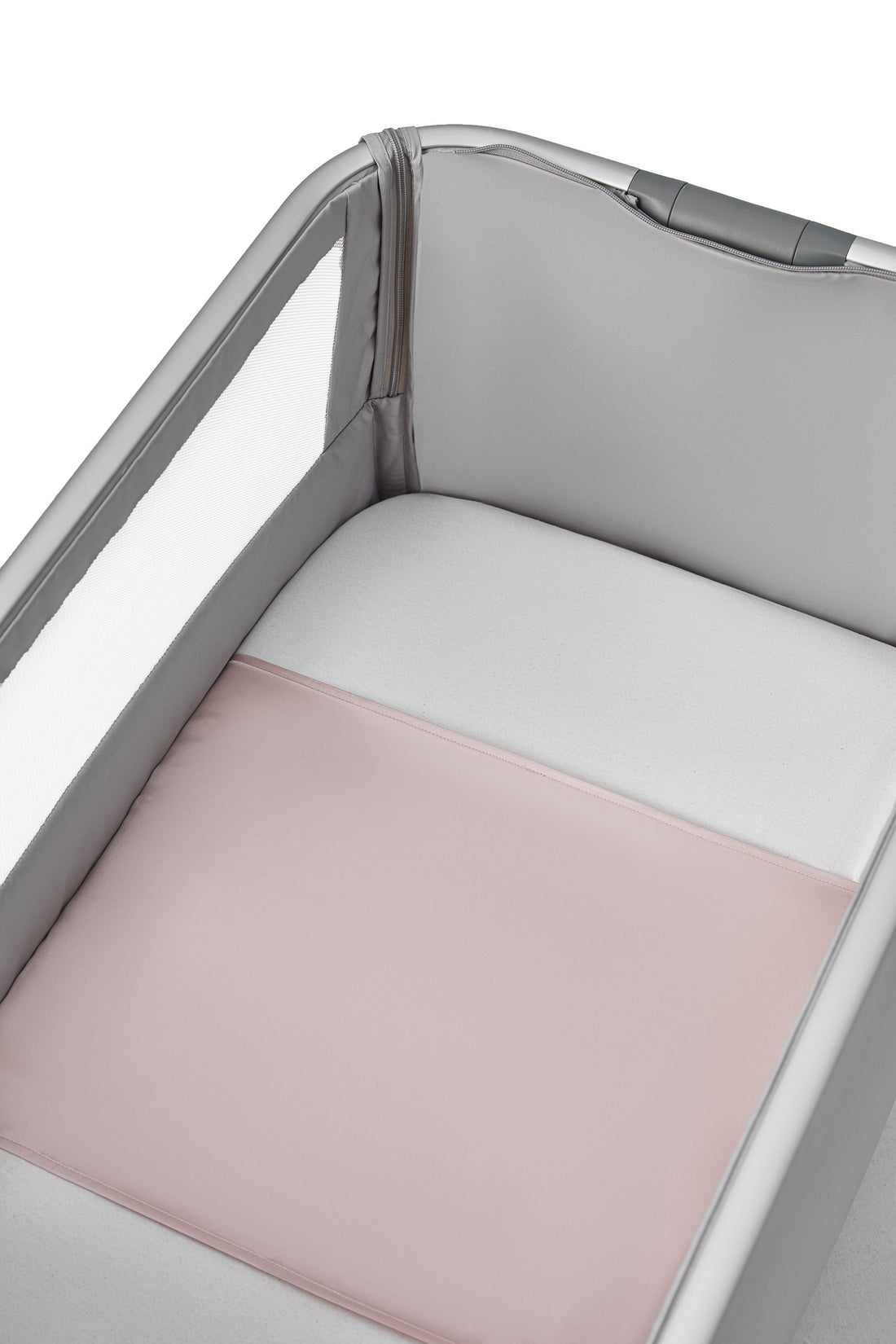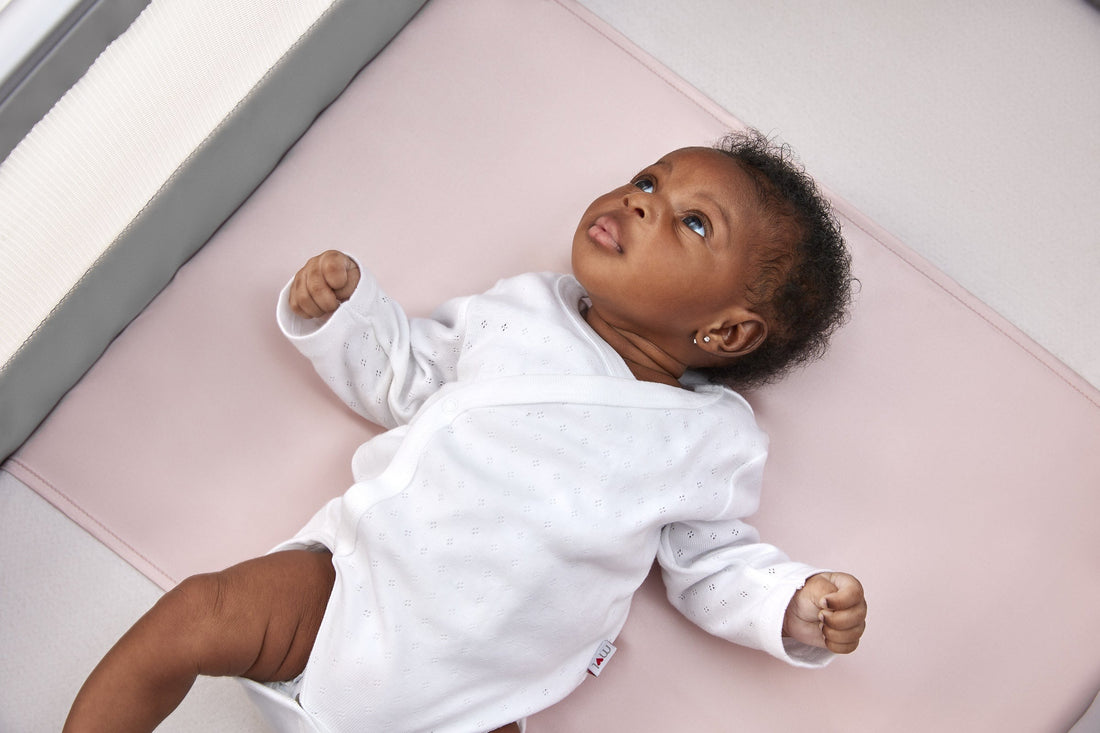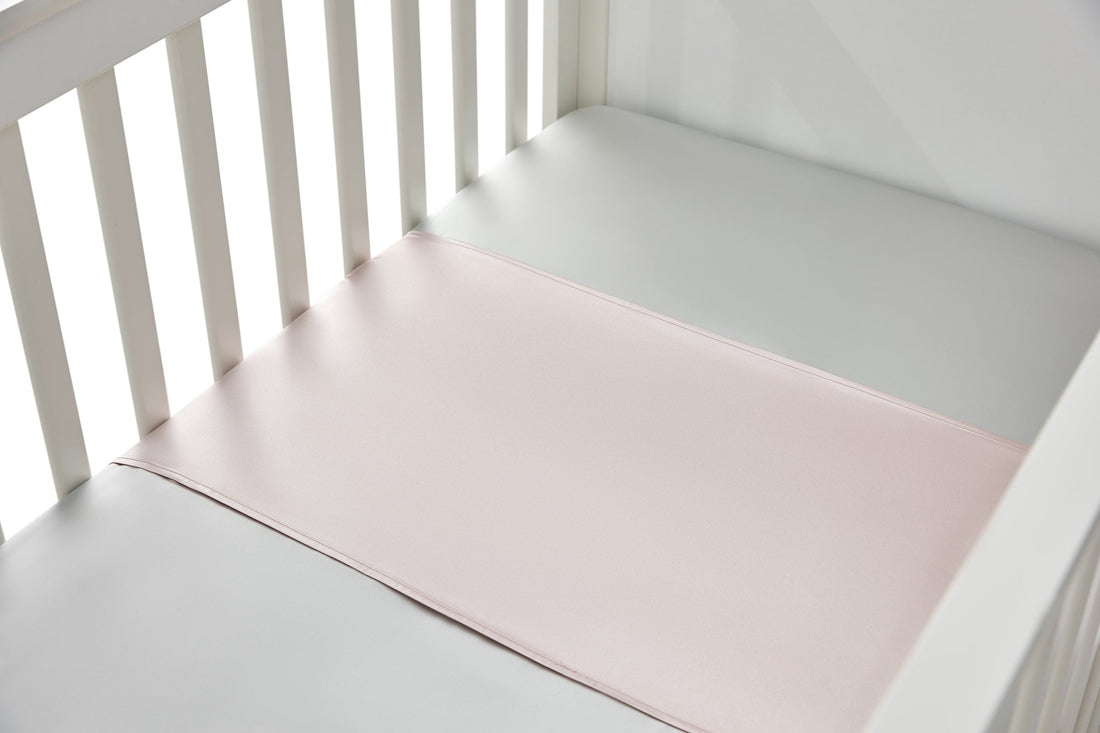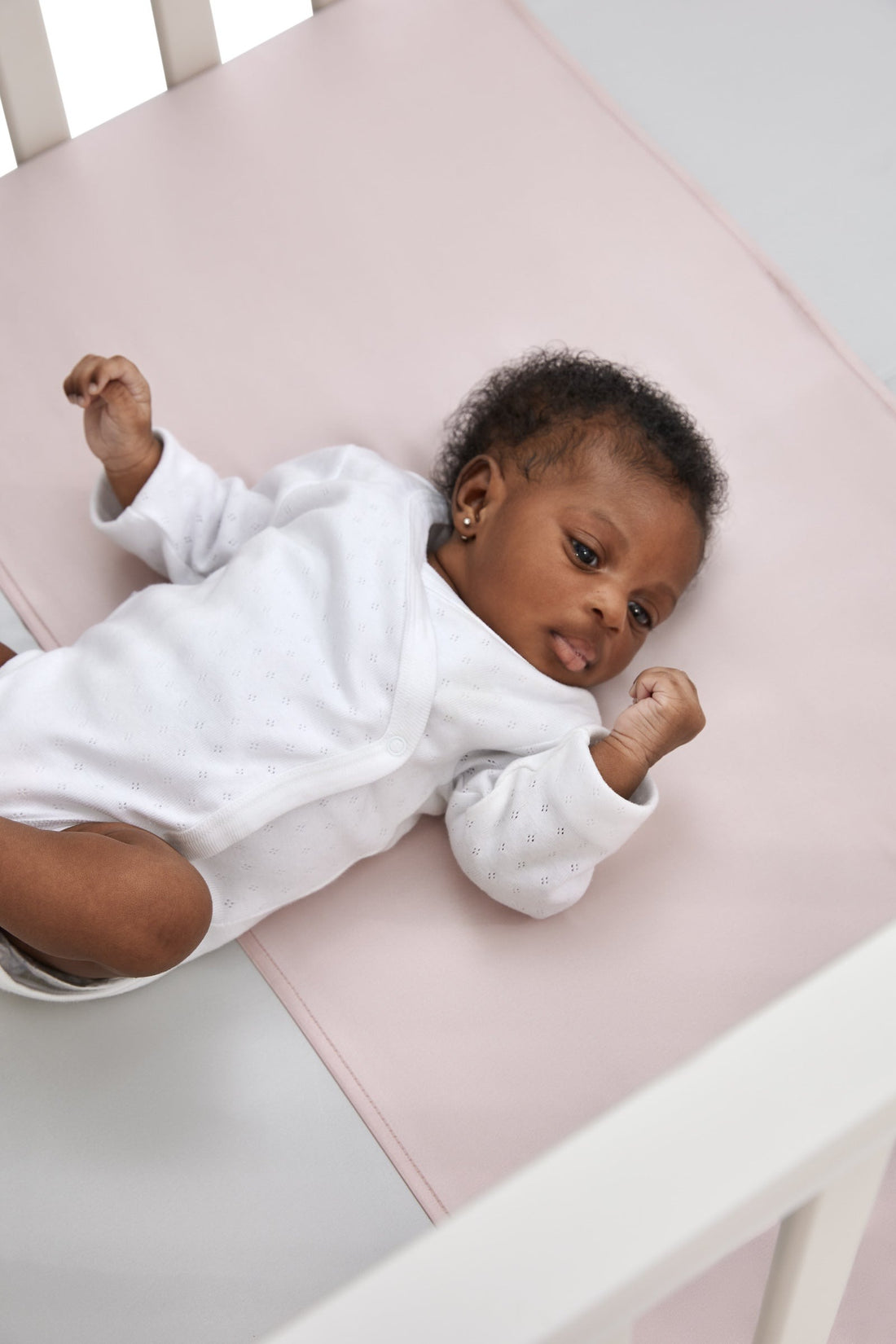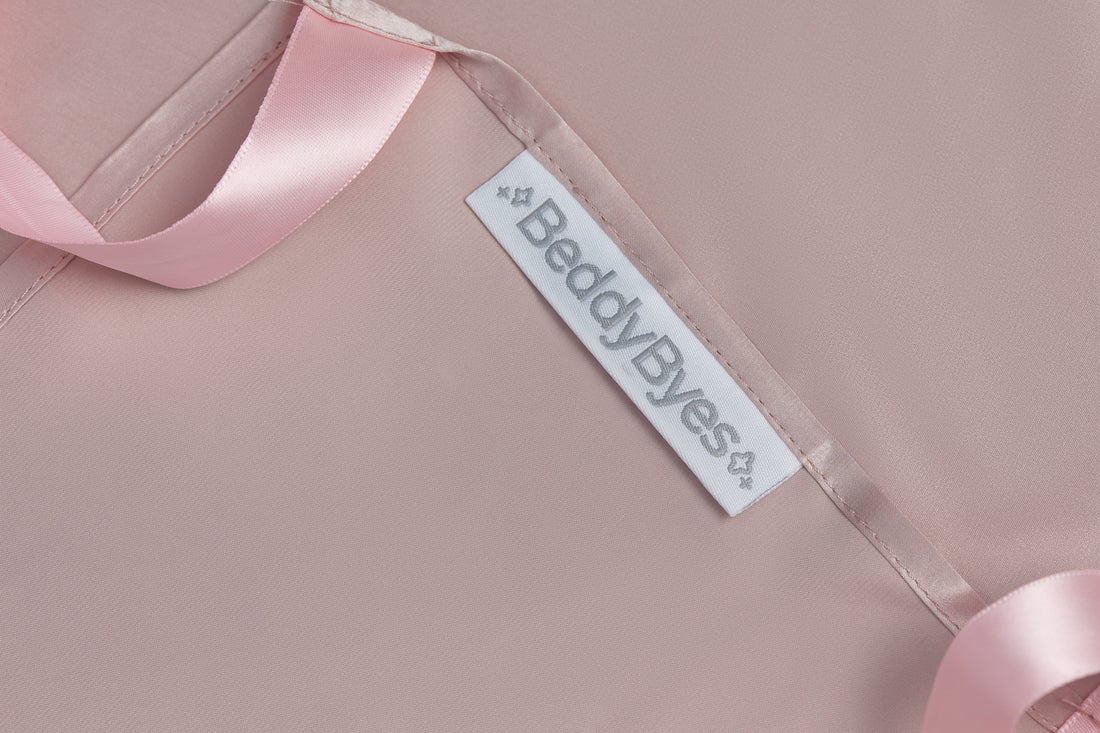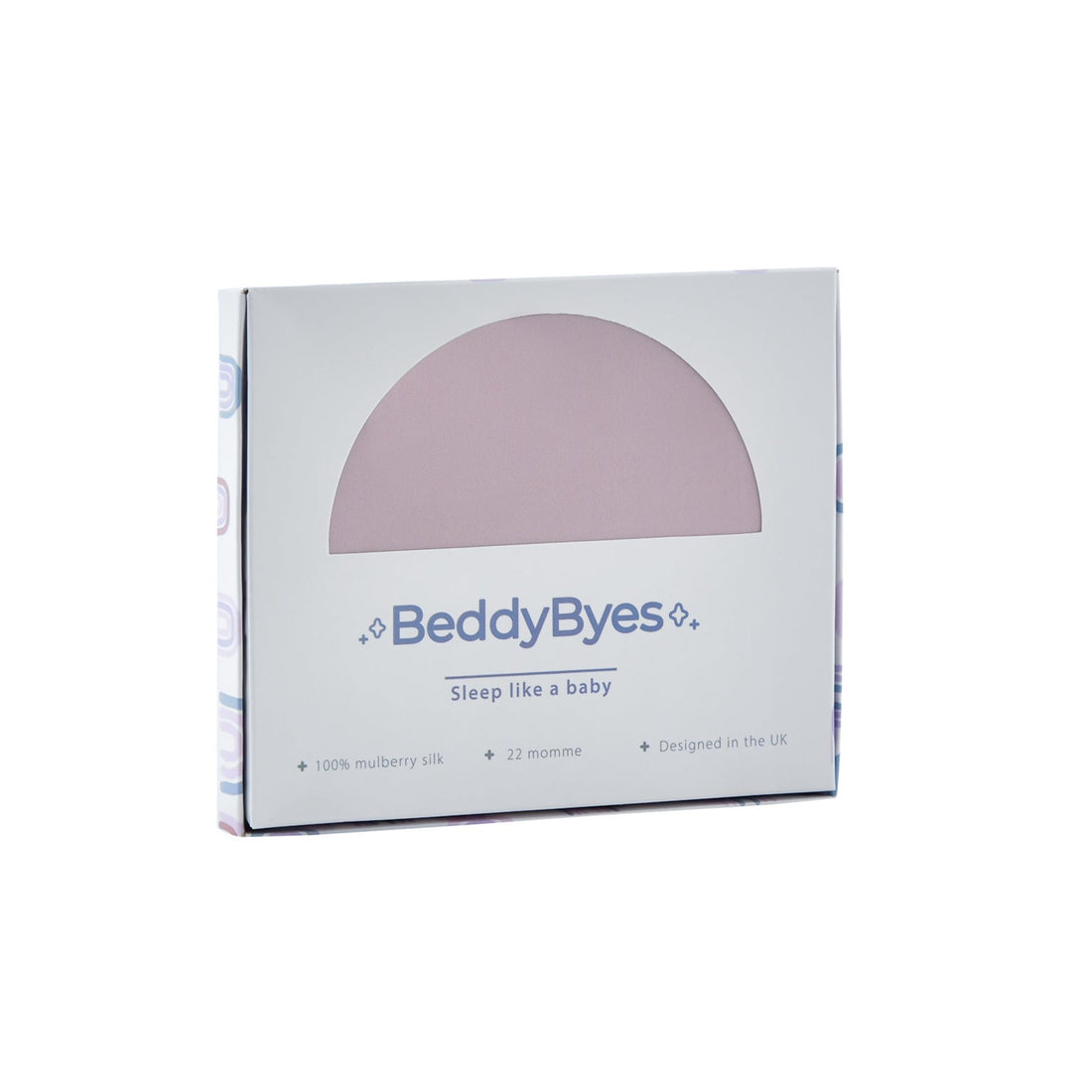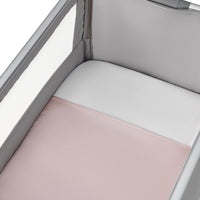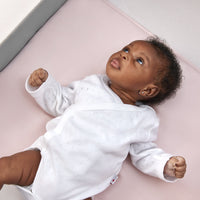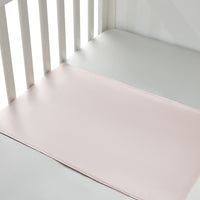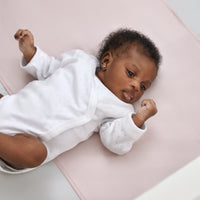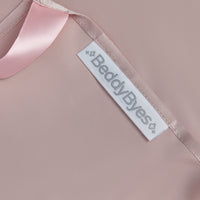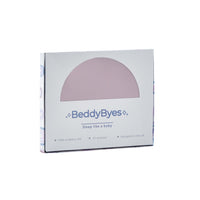 Silk Universal Travel Slip - Rose Pink
BeddyByes' Silk Universal Travel Slip has been designed so that you can enjoy the benefits of silk when away from home. This simple yet ingenious product is made of 100% 22 momme silk and is adjustable so it can fit different size mattresses including Next-to-me (50 cm wide), Cot Beds (71 cm wide) and Single Beds (92 cm wide). As the name suggests this item is the perfect travel companion when away from home so that your baby's precious skin and hair are preserved on the go.
Rose Pink

Easy lace-up fastening system

Fits Next-to-me/Cozee or equivalent, Cot Bed and Single Bed mattresses

Designed to prevent bold spots and soothe sensitive skin
Great for holidays and when away from home
100% Mulberry Silk (22 momme)
Hypoallergenic, antimicrobial, hydrating and temperature regulating
OEKO-TEX® Standard 100 Certification
Perfect as a baby shower, christening or birthday gift
Disclaimer: the colour of the items may slightly differ from the pictures on the product page, that's because the triangular prism-like structure of the silk fibre refracts incoming light at different angles, thus producing different colours. Not suitable for Snuzpod next-to-me.
-Handwash (max 30℃)
-Use a PH neutral or silk safe washing detergent (wool is fine)
-Line dry only (avoid direct sun light)
-Steam or iron inside out (low temperature)
Although hand washing is recommended, you can machine wash all BeddyByes silk products. Always use a washing bag and silk safe detergent (wool detergeant is okay) and wash on a delicate cycle at a maximum of 30℃ (do not tumble dry).
Please note, the silk fibres contract and may wrinkle after washing but softens with use, we recommend steaming your silk items or ironing the back on very low heat once dry.