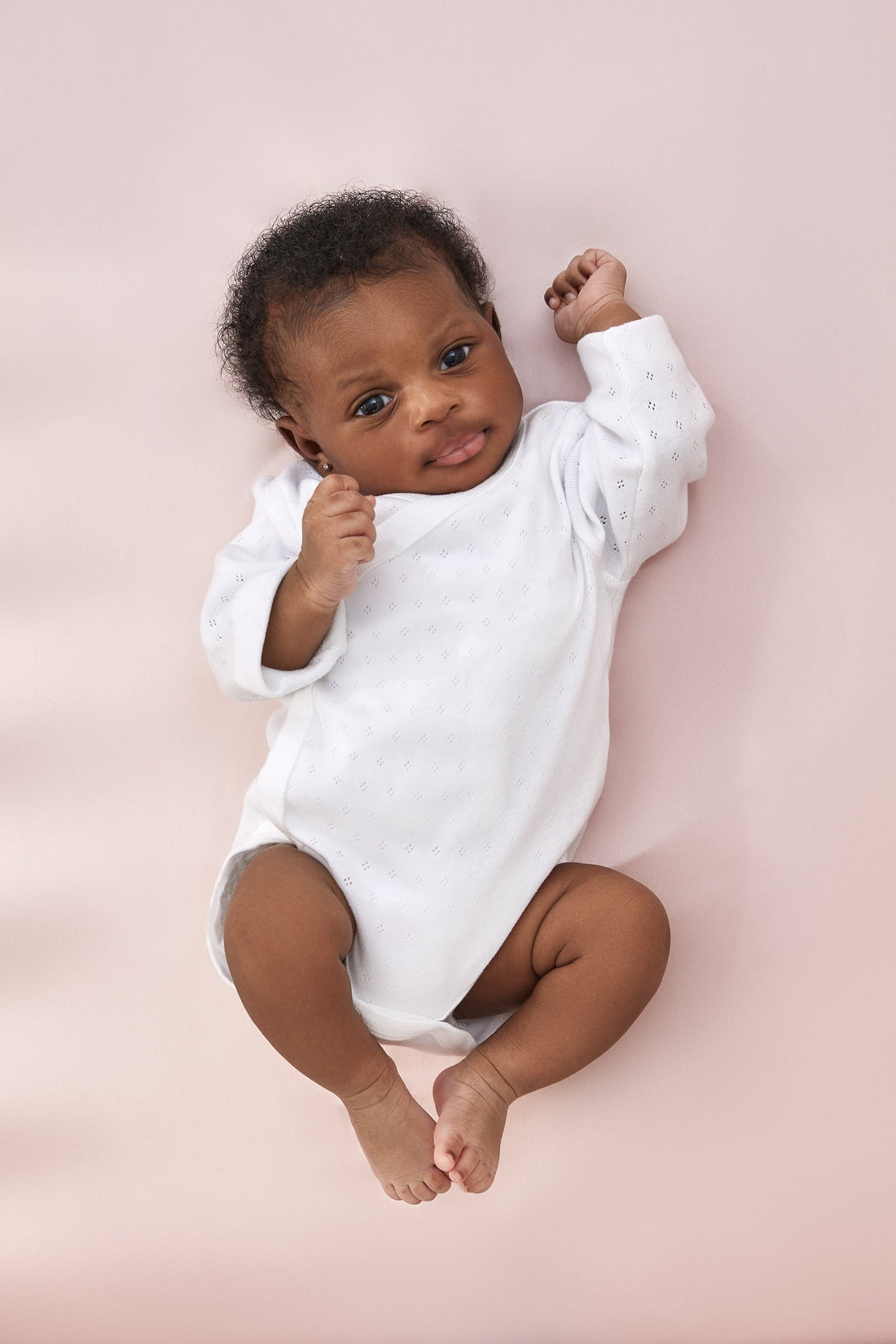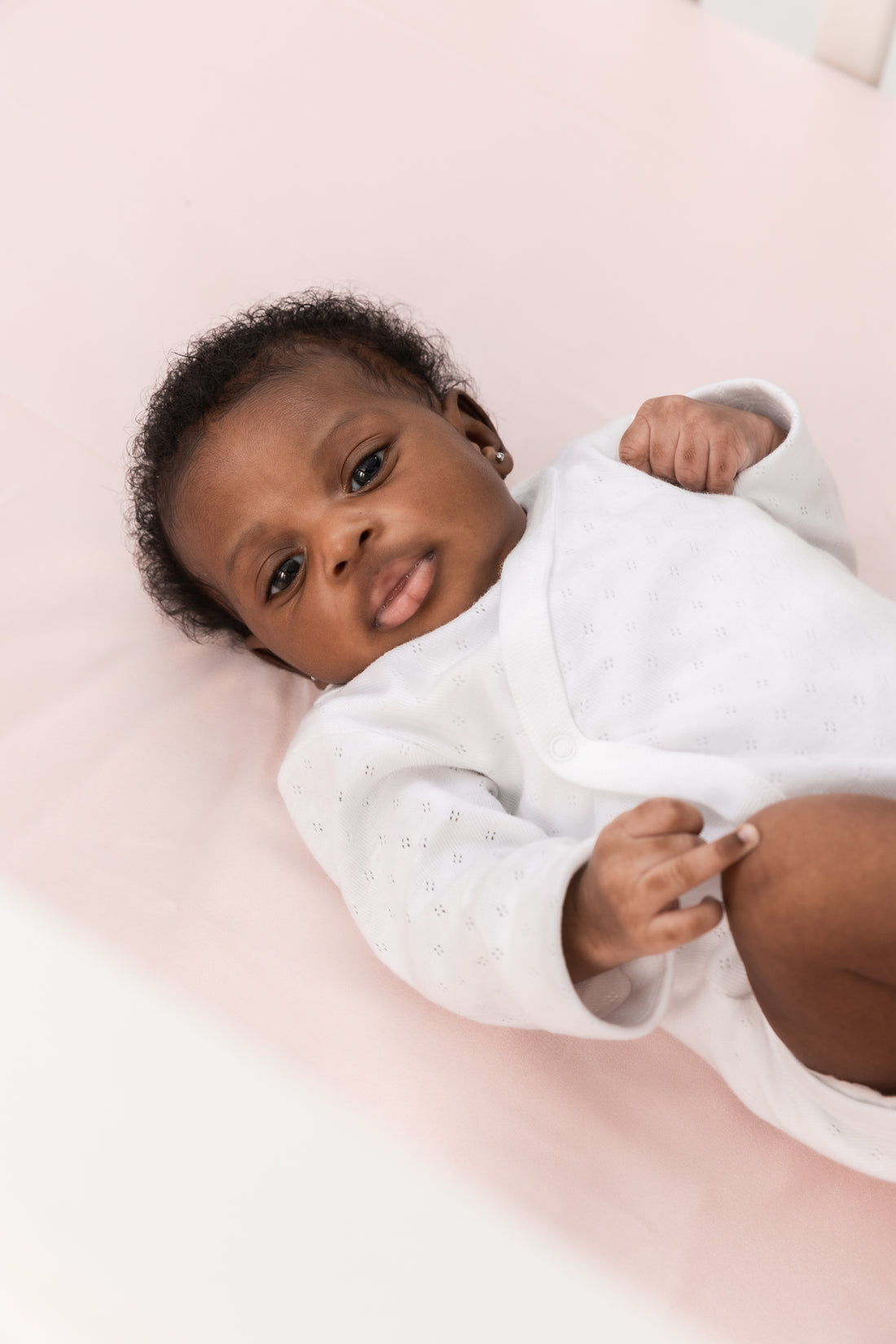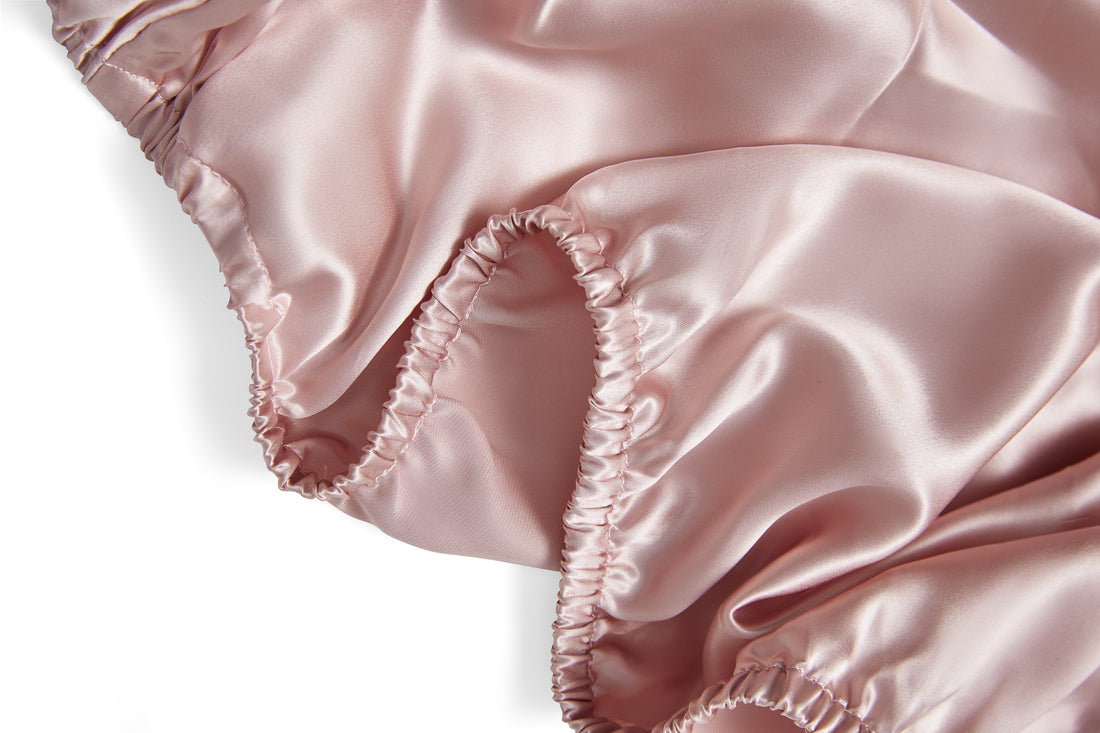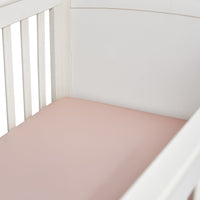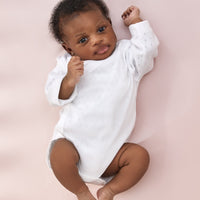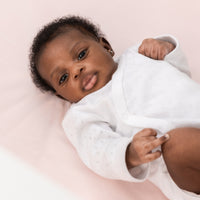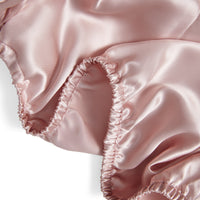 Silk Cotbed Fitted Sheet - Rose Pink
The Silk Cotbed Fitted Sheet is made of 100% Mulberry Silk and features four large elasticated pockets which make it easy to put on the mattress as well as help it stay on. The 22 momme silk makes it super-soft, durable and breathable to protect your toddler's skin, scalp and hair and facilitate a comfortable night's sleep. 
Rose Pink

Elasticated pockets


Fits regular size cotbed (70x140)

Designed to reduce friction and prevent bold spots

100% Mulberry Silk (22 momme)
Hypoallergenic, antimicrobial, hydrating and temperature regulating
OEKO-TEX® Standard 100 Certification
Perfect as a baby shower, christening or birthday gift
The fit of this sheet can be slightly loose depending on the mattress height so we suggest using grippers to keep it firmly in place as well as look neat.
Disclaimer: the colour of some items may slightly differ from the pictures on product pages, that's because the structure of the silk fibre refracts incoming light at different angles, thus producing different colours.
-Handwash (max 30℃)
-Use a PH neutral or silk safe washing detergent (wool is fine)
-Line dry only (avoid direct sun light)
-Steam or iron inside out (low temperature)
Although hand washing is recommended, you can machine wash all BeddyByes silk products. Always use a washing bag and silk safe detergent (wool detergeant is okay) and wash on a delicate cycle at a maximum of 30℃ (do not tumble dry).
Please note, the silk fibres contract and may wrinkle after washing but softens with use, we recommend steaming your silk items or ironing the back on very low heat once dry.